Sebulex is an over-the-counter medicated shampoo used for treating dandruff. Sebulex helps relieve the itching, redness and flaking of the skin associated with the condition. Sebulex contains salicylic acid and sulfur, which causes skin to soften and slough off. Sebulex is a brand-name product.


Continue Learning about Dermatological Agent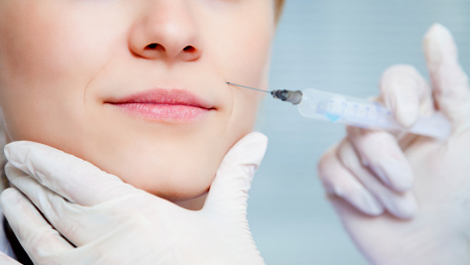 Dermatology drugs treat diseases of the skin. These drugs include topical, systemic and cosmetic products.