Pyrethrin-piperonyl is a combination medication used to treat lice (on the head, body or genitals). The medication kills parasites and their eggs by interfering with their nervous systems. Pyrethrin-piperonyl is available as a shampoo, lotion and gel. Pyrethrin-piperonyl is available over-the-counter under the brand names A-200 Lice Killing Shampoo, Lice Treatment Maximum Strength Shampoo, Licide, Pronto Lice-Killing Shampoo Kit, Pyrinyl Plus Liquid, RID Maximum Strength Lice Killing Shampoo, RID Mousse, Tisit Blue Gel, Tisit Lotion and Tisit Shampoo.


Continue Learning about Dermatological Agent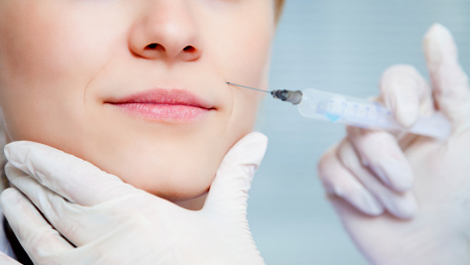 Dermatology drugs treat diseases of the skin. These drugs include topical, systemic and cosmetic products.