Podofilox is a topical medication used to treat external genital and perianal (near the anus) warts caused by the human papillomavirus (HPV). Podofilox is the active ingredient in the brand name product Condylox gel and Condylox solution. Podofilox should be used as demonstrated by your medical professional, in the proper amounts for the appropriate treatment cycle of two times a day for three days and four days off before repeating the cycle. Treatment should be stopped after four weeks.


Continue Learning about Dermatological Agent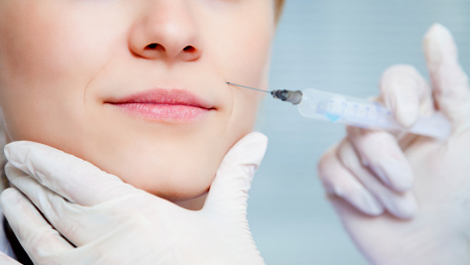 Dermatology drugs treat diseases of the skin. These drugs include topical, systemic and cosmetic products.