Permethrin is a medicine used fight scabies, a skin mite infestation. It is found in a number of creams and liquids. Sarcoptes scabiei is the mite responsible for infestation anywhere on a person's body besides the face. Permethrin is typically available as a 5% cream or lotion and a 1% liquid. It is usually applied topically to the affected areas.

Continue Learning about Dermatological Agent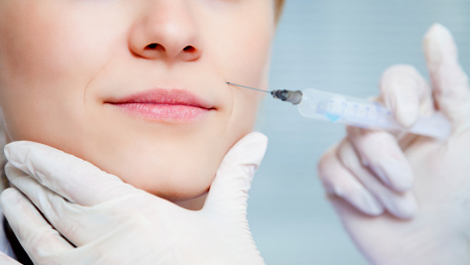 Dermatology drugs treat diseases of the skin. These drugs include topical, systemic and cosmetic products.