Neosporin ophthalmic ointment is an antibiotic ointment that combines three antibiotic ingredients (neomycin, polymyxin and bacitracin) to treat bacterial eye infections. This medication is intended to be used directly in the eye. Neomycin, polymyxin and bacitracin ophthalmic ointment is the generic name of this medication, though it is also sold as a branded product. This medication is available only by prescription.


Continue Learning about Dermatological Agent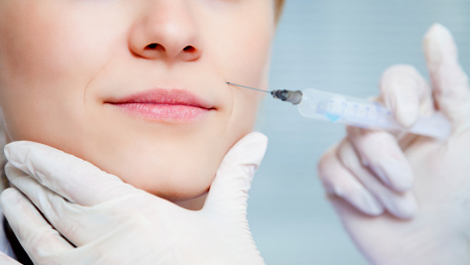 Dermatology drugs treat diseases of the skin. These drugs include topical, systemic and cosmetic products.