Ivarest is a brand-name product that contains a combination of calamine and diphenhydramine. It is a topical medication that relieves pain and itching resulting from poison ivy, poison oak, poison sumac burns, minor cuts and insect bites. This medication comes in the form of a cream or cleansing foam. Ivarest is available over-the-counter.


Continue Learning about Dermatological Agent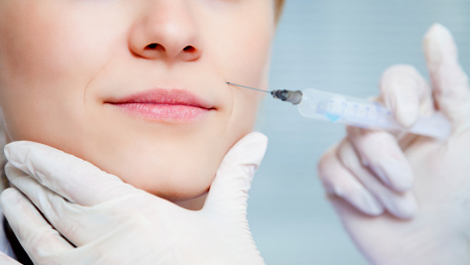 Dermatology drugs treat diseases of the skin. These drugs include topical, systemic and cosmetic products.