Ethyl chloride is a topical anesthetic in the form of a cooling spray that is applied directly to the skin to prevent pain from needles, minor surgeries, sports injuries and to relieve deep muscle pain. It is a vapocoolant that is applied directly to the skin. For injection sites, your doctor will spray the area of pain (which will turn white) until numb, and then carry on with the medical procedure. For deep muscle pain, ethyl chloride is sprayed until the entire area of pain is covered, making it possible to stretch the muscle until full motion returns.
Continue Learning about Dermatological Agent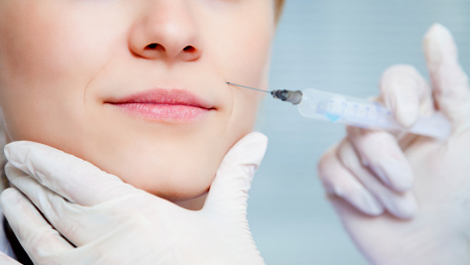 Dermatology drugs treat diseases of the skin. These drugs include topical, systemic and cosmetic products.