Crotamiton is a topical medication that treats scabies. This is a contagious skin condition caused by tiny, burrowing mites that leads to intense itching. Crotamiton kills the mites responsible for the infection, although it is not known exactly how this occurs. Crotamiton is available both as a cream and lotion. It also is known by the brand name Eurax.


Continue Learning about Dermatological Agent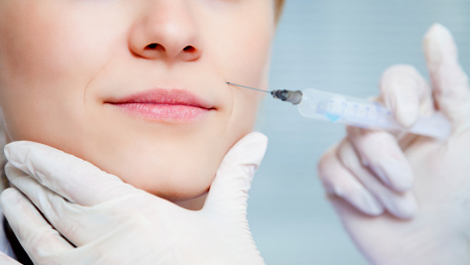 Dermatology drugs treat diseases of the skin. These drugs include topical, systemic and cosmetic products.