Cortisporin ointment is a brand-name prescription medication used to treat skin inflammation and irritation or skin disorders that have a secondary bacterial infection. It is a combination of four medications: bacitracin, neomycin and polymyxin B are antibiotics that work by fighting bacteria that cause infections; hydrocortisone is a steroid that works by neutralizing chemicals in the body that cause inflammation. It is a topical medication.


Continue Learning about Dermatological Agent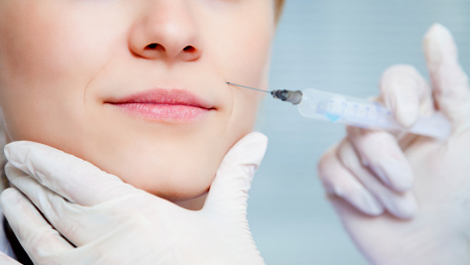 Dermatology drugs treat diseases of the skin. These drugs include topical, systemic and cosmetic products.