Condylox topical solution is a prescription treatment for genital warts. Podofilox, the active medicine in Condylox topical solution, is an antimitotic drug, a class of drug that interferes with cell division. The exact mechanism by which the drug kills the wart tissue is not entirely known. Condylox is applied using a cotton applicator to genital warts that have been identified by a doctor.


Continue Learning about Dermatological Agent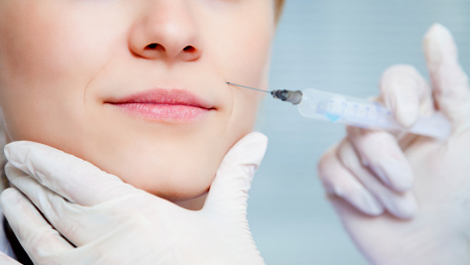 Dermatology drugs treat diseases of the skin. These drugs include topical, systemic and cosmetic products.