Collagenase (the name of the active ingredient in the brand-name drug Santyl) is a prescription enzymatic ointment used to treat burns and skin ulcers. The medication, which is applied topically to the wound, breaks down collagen in dead or decaying tissue and clears away the bad tissue. New healthy tissue then can form in the wound. Collagenase does not damage newly formed or healthy tissue.


Continue Learning about Dermatological Agent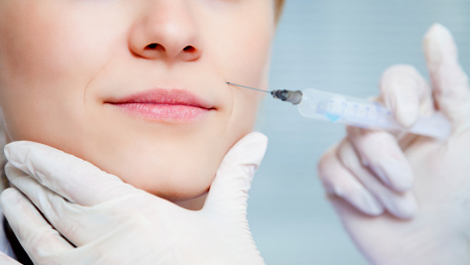 Dermatology drugs treat diseases of the skin. These drugs include topical, systemic and cosmetic products.