Bentoquatam is an over-the-counter medication that's used for the prevention of poison ivy, poison sumac and poison oak skin rashes. Topically-applied, it works by creating a protective coating or barrier on your skin that blocks the contact between these plants' resins and your skin. Bentoquatam belongs to a group of medications classified as skin protectants. The brand name for bentoquatam is Ivy Block.


Continue Learning about Dermatological Agent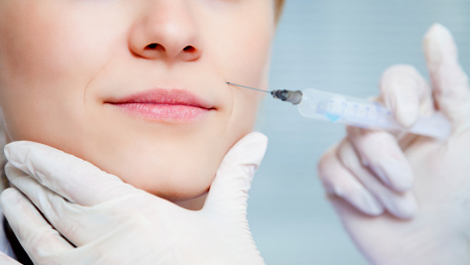 Dermatology drugs treat diseases of the skin. These drugs include topical, systemic and cosmetic products.