In combination with proper wound care, becaplermin (brand name Regranex) is used to heal skin ulcers on the legs and feet associated with diabetes. As a human platelet-derived growth factor and wound-healing agent, becaplermin replaces dead skin tissue, attracts wound-repairing cells to the site of the ulcer, and promotes closure of the ulcer.

Continue Learning about Dermatological Agent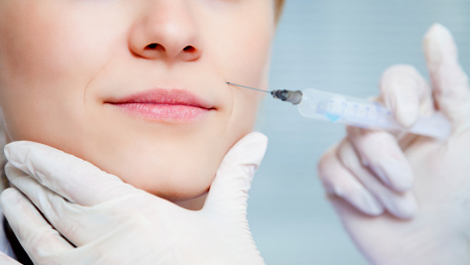 Dermatology drugs treat diseases of the skin. These drugs include topical, systemic and cosmetic products.