AmLactin is a lotion containing lactic acid and ammonium hydroxide that is used to treat dry and itchy skin. The precise mechanism of action for these chemicals is not understood, however, they have been observed to be effective in moisturizing the skin. AmLactin is available over-the-counter and by prescription and is one of several brand names for products that contain these ingredients.
Continue Learning about Dermatological Agent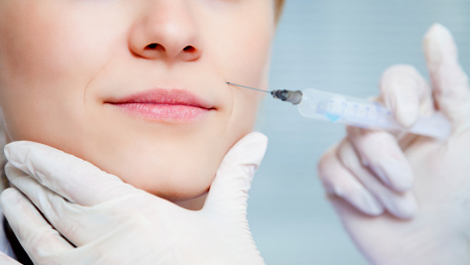 Dermatology drugs treat diseases of the skin. These drugs include topical, systemic and cosmetic products.