Since Permethrin is usually a one-time topical application, you will rarely miss a dose. If you find live insects one week after shampoo treatment, you will need to apply another dose. If you have scabies, you may need two doses spaced a week apart. If you miss the second dose, there is a good chance the infestation will continue.

Continue Learning about Dermatological Agent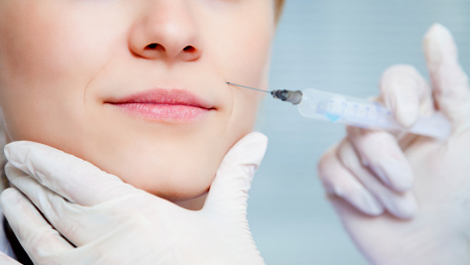 Dermatology drugs treat diseases of the skin. These drugs include topical, systemic and cosmetic products.