Hyalgan L/L is used to relieve knee pain that is caused by osteoarthritis. It is a medication that acts like a lubricant in joints that have been damaged by osteoarthritis.
Continue Learning about Dermatological Agent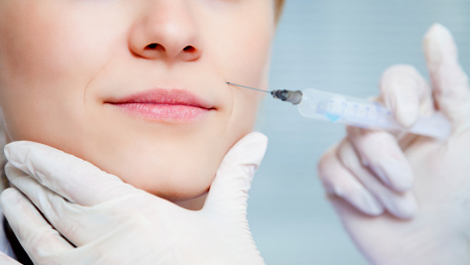 Dermatology drugs treat diseases of the skin. These drugs include topical, systemic and cosmetic products.