Rashes and stinging are common side effects of hydroquinones (skin bleaching creams). Because the protective melanin pigment (brown pigment in the skin) is reduced with this cream, it is critical that sunblock with zinc oxide be used to prevent skin cancers and wrinkles. Interestingly, in darkskinned people, the use of hydroquinones can cause an irreversible darkening and thickening of the skin. More important, hydroquinones may cause leukemia and other cancers and may impair fertility.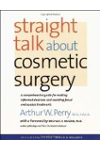 Continue Learning about Dermatological Agent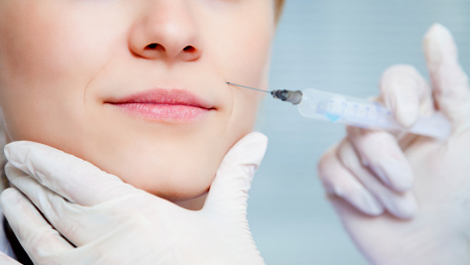 Dermatology drugs treat diseases of the skin. These drugs include topical, systemic and cosmetic products.