Pimecrolimus is used to treat a condition known as atopic dermatitis; this is sometimes called eczema. If you have eczema, you may have noticed that your skin is dry, red and itchy or scaly. Pimecrolimus is a strong medicine--your doctor may suggest it only after you have tried other medicines to improve your eczema symptoms. You should remember that using pimecrolimus does not cure the eczema, but it may make you feel more comfortable.


Continue Learning about Dermatological Agent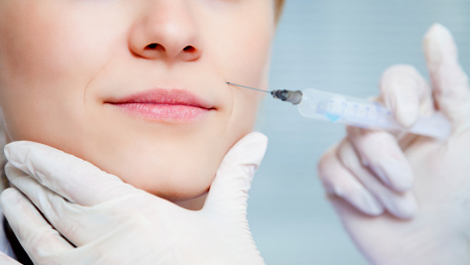 Dermatology drugs treat diseases of the skin. These drugs include topical, systemic and cosmetic products.