Collagenase is available as an ointment that is used in the treatment of burns and skin ulcers. The medicine is applied daily directly to a wound or to a gauze pad that is then applied to the wound. Try not to let the drug touch any other skin. Before applying collagenase, the wound should be cleaned by gently wiping with sterile saline solution. An antibiotic powder may be applied before collagenase to treat or prevent infection. Follow all of your doctor's directions. Collagenase can be discontinued when healthy, new pink skin is established in the wound. There is an increased risk for systemic bacterial infections with this drug. Do not use this drug if you are very sensitive to collagen. Collagenase has not been approved for use in children.


Continue Learning about Dermatological Agent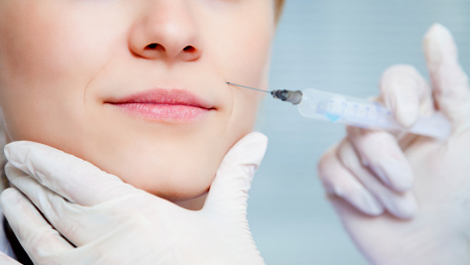 Dermatology drugs treat diseases of the skin. These drugs include topical, systemic and cosmetic products.