Codeine topical solution is a type of cocaine used as a local anesthetic to numb the mucous membranes of the throat, mouth, and nose for surgical procedures. Codeine works quickly to numb the area within minutes to prevent pain during procedures and possibly decrease swelling and bleeding. This topical use of Codeine does not usually lead to psychological dependence but may still lead to other side effects if absorbed too quickly by the body.
Continue Learning about Dermatological Agent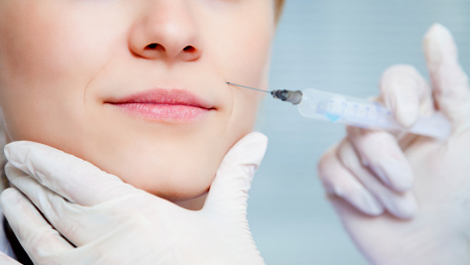 Dermatology drugs treat diseases of the skin. These drugs include topical, systemic and cosmetic products.