Call for emergency medical help right away if your child drinks malathion (Ovide) lotion. This medication -- which is prescribed to treat head lice -- is for external use only. If your child swallows malathion he may develop side effects, including:
sweating
drooling
diarrhea
slowed heart rate
Continue Learning about Dermatological Agent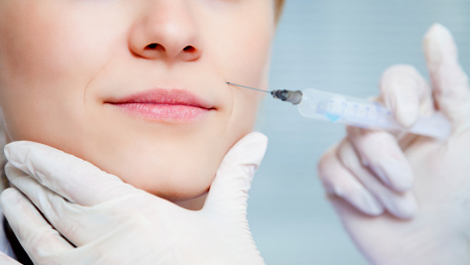 Dermatology drugs treat diseases of the skin. These drugs include topical, systemic and cosmetic products.