Bentoquatam is available commercially under the brand name IvyBlock . Talk to your doctor or pharmacist about the difference between IvyBlock and generic bentoquatam and about which one might be right for you. Use and bentoquatam exactly as directed by your doctor to protect your skin from poison ivy, poison oak or poison sumac.

Continue Learning about Dermatological Agent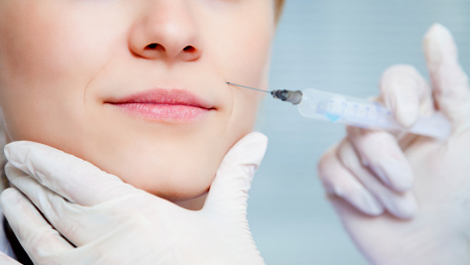 Dermatology drugs treat diseases of the skin. These drugs include topical, systemic and cosmetic products.