If your child is a candidate for Hyalgan L/L treatment, your orthopedic specialist will make this recommendation. The studies on this medication have only been done with adults. Therefore, if your child's orthopedic specialist recommends this medication, there must be some careful and informed consideration prior to making the recommendation.
Continue Learning about Dermatological Agent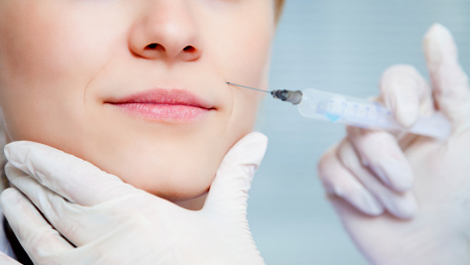 Dermatology drugs treat diseases of the skin. These drugs include topical, systemic and cosmetic products.