You should avoid going out in the direct sunlight while using Ivarest, as it makes skin sun sensitive. Use a sunscreen, wear protective clothing or both. Avoid getting Ivarest in your mouth, eyes or nose. You should not cover the areas that have medication on them with bandages unless your doctor has instructed you to do so. Do not use makeup, lotions or other cosmetics on skin where you have applied medication. Avoid storing Ivarest near heat, moisture or light. Do not apply Ivarest to skin that is broken or severely burned, blistering or oozing.


Continue Learning about Dermatological Agent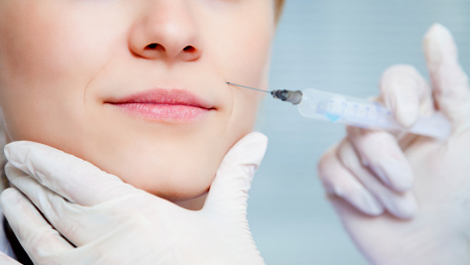 Dermatology drugs treat diseases of the skin. These drugs include topical, systemic and cosmetic products.