If you are using bentoquatam, you should avoid getting it in your eyes. If you do get bentoquatam in your eyes, rinse immediately for 20 minutes with cool tap water. If burning or pain continues after the rinse, get medical attention.


Continue Learning about Dermatological Agent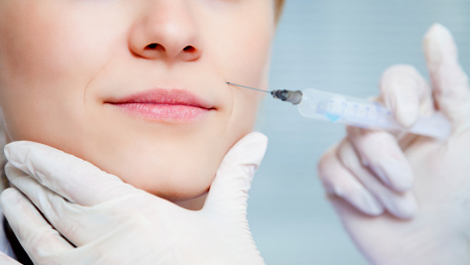 Dermatology drugs treat diseases of the skin. These drugs include topical, systemic and cosmetic products.