If you're using Permethrin for scabies, you should avoid all sexual contact until the parasitic infestation has disappeared. You should avoid letting others use your medication. You should avoid letting the medication get in your mouth or eyes; if you do have Permethrin in your eyes, wash your eyes for five minutes and call your doctor. Do not apply other bandages or lotions to the infestation site unless otherwise told by your doctor. After using Permethrin, you should wash all clothing, sheets, and towels you used in hot water. You should also clean all showers, toilets, and bathtubs with rubbing alcohol to kill remaining parasites.

Continue Learning about Dermatological Agent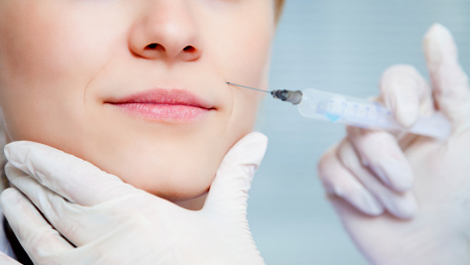 Dermatology drugs treat diseases of the skin. These drugs include topical, systemic and cosmetic products.