While using Picato (ingenol mebutate), a gel that treats a precancerous skin condition called actinic keratosis, you should avoid getting the drug in your eyes, mouth or vagina. After you spread the gel on your skin, don't cover the area with a bandage or dressing, and don't wash it for six hours. Also avoid touching the treated area or doing any activities that will cause you to sweat. It's also best to use the medicine at least two hours before going to sleep.
Continue Learning about Dermatological Agent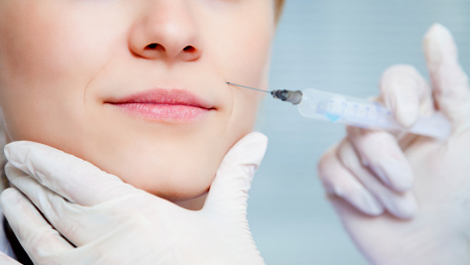 Dermatology drugs treat diseases of the skin. These drugs include topical, systemic and cosmetic products.