You may experience some or all of the following side effects after treating your skin with eflornithine:
You may have a stinging, burning or tingling on your skin.
Your skin may turn reddish in color.
Your may develop a skin rash.
You might develop acne.
You might develop swollen patches of skin.
If any of these symptoms persist, tell your doctor. Report any serious side effects, such as severe skin irritation.
Continue Learning about Dermatological Agent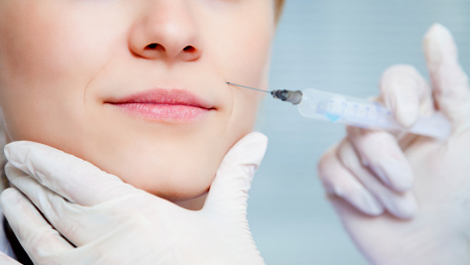 Dermatology drugs treat diseases of the skin. These drugs include topical, systemic and cosmetic products.