Common side effects of Condylox gel include burning, inflammation, itching, erosion, pain and bleeding at the site of application. Less common side effects include:
stinging
erythema
swelling
scabbing
tenderness
peeling
tingling
rash
discoloration
blisters
Headaches also may occur as a result of using Condylox gel. Contact a doctor if side effects become severe.


Continue Learning about Dermatological Agent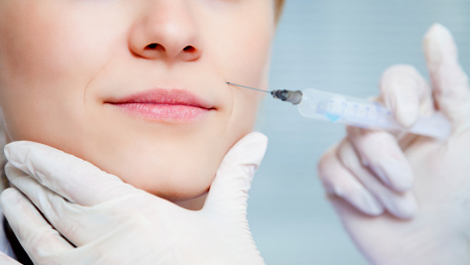 Dermatology drugs treat diseases of the skin. These drugs include topical, systemic and cosmetic products.