Becaplermin, a topical gel used to treat diabetic foot ulcers, is safe to use and has few side effects. However, if you have any symptoms of an allergic reaction, such as irritation around the site of application, hives, an itchy rash, swelling around the mouth or face, chest tightness, or difficulty breathing, get immediate medical attention.

Continue Learning about Dermatological Agent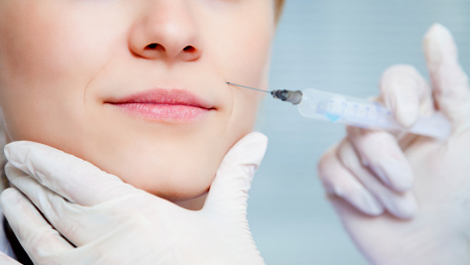 Dermatology drugs treat diseases of the skin. These drugs include topical, systemic and cosmetic products.