Few risks are associated with using Desitin. It does not enter the bloodstream and is unlikely to cause any serious side effects or interact with other drugs. Consult a doctor about possible interactions with other skin medications. In the case of allergic reactions to Desitin, such as hives or swelling of the throat and difficulty breathing, seek immediate medical attention( call 911). If your baby has a known allergy to zinc, cod liver oil, petroleum jelly, mineral oil, wax or lanolin, do not use this medication. Desitin will not be effective against infections caused by bacteria or fungus. It is only effective for treating chapped or mildly irritated skin.


Continue Learning about Dermatological Agent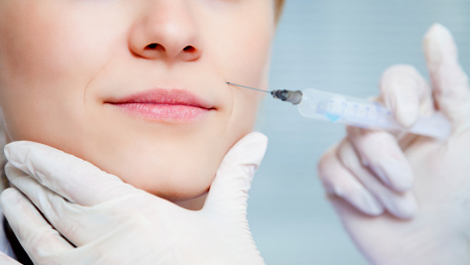 Dermatology drugs treat diseases of the skin. These drugs include topical, systemic and cosmetic products.