AmLactin is associated with a few risks. Probably the most serious side effect is an allergic reaction. If you experience facial swelling, hives, itchy rash, or difficulty breathing, you should seek emergency care. Most of the other forms of irritation caused by AmLactin are not harmful and do not last long. AmLactin can increase the risks associated with sun exposure. People who are already photosensitive and those who spend a lot of time in direct sunlight, should be careful about using it. You raise your risk for severe irritation if you apply AmLactin to broken, recently shaved, or otherwise damaged skin. Do not get this product in your eyes or mouth.
Continue Learning about Dermatological Agent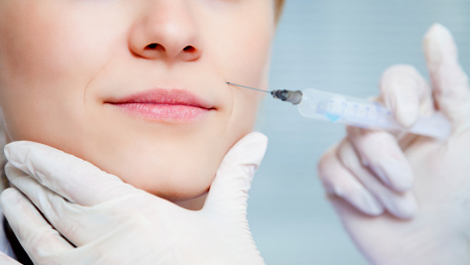 Dermatology drugs treat diseases of the skin. These drugs include topical, systemic and cosmetic products.