Neomycin, polymyxin and bacitracin is a combination of antibiotics that prevent infection of minor skin injuries, such as scrapes, burns and cuts. This medication is available in topical form as a cream or an ointment. When applied to the skin injury, neomycin, polymyxin and bacitracin prevent the growth of bacteria. This combination of antibiotics is available as prescription and over-the-counter. It is also available in generic forms as well as brand names Medi-Quik, Neosporin, Triple Antibiotic, Septa, Mycitracin Triple Antibiotic, Tribiotic Plus and NEO TO GO!


Continue Learning about Dermatological Agent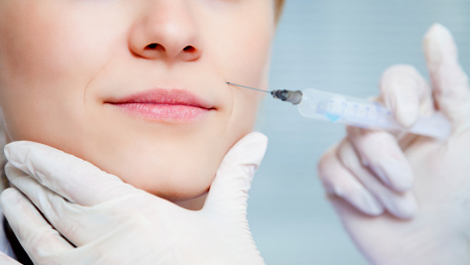 Dermatology drugs treat diseases of the skin. These drugs include topical, systemic and cosmetic products.