Ethyl chloride is packaged in metal or glass containers under pressure. It is flammable, so it should be kept away from open flames, hot surfaces, electrical or high-frequency equipment. Ideally, it should be stored at room temperature. Ethyl chloride should not be sprayed into the eyes or inhaled, and should only be handled by a professional health care provider. Avoid using it on broken skin or near mucous membranes.
Continue Learning about Dermatological Agent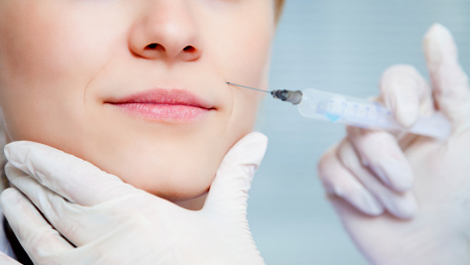 Dermatology drugs treat diseases of the skin. These drugs include topical, systemic and cosmetic products.