It is possible to use too much Bengay, resulting in an overdose. If you experience any odd symptoms while using Bengay and think you may have overdosed, you should contact your doctor right away.
Continue Learning about Dermatological Agent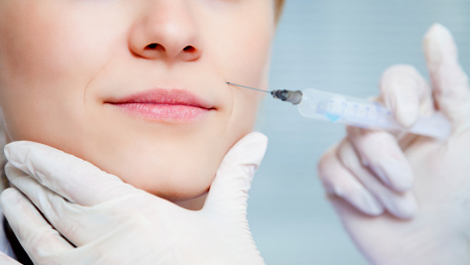 Dermatology drugs treat diseases of the skin. These drugs include topical, systemic and cosmetic products.