Urea, a moisturizing ingredient, is commonly used to treat rough, dry skin. Urea has anti-itch actions and, at higher concentrations (10 to 25 percent), acts as a keratolytic (softening and peeling) skin agent.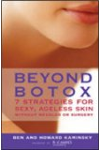 Continue Learning about Dermatological Agent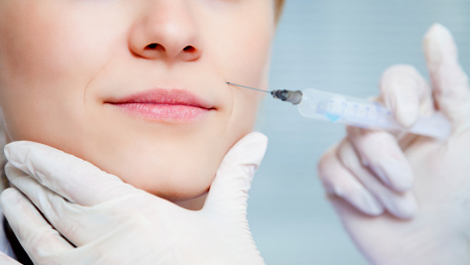 Dermatology drugs treat diseases of the skin. These drugs include topical, systemic and cosmetic products.