Since Triesence is injected into the eye from which little is absorbed into the bloodstream, few interactions with medication taken orally are expected. However, you should tell the doctor who will administer Triesence about all medicines, supplements, vitamins and herbal remedies that you take before it is administered. Especially mention all other eye medications that have been prescribed by other doctors.
The drugs that may interact with triamcinolone that has been absorbed into the bloodstream include: blood thinners, cholestyramine, digoxin, rifampin, diuretics, diabetes medications like insulin, birth control pills, hormone replacement treatments, heart and blood pressure medicines, tuberculosis drugs like isoniazid, aspirin, other non-steroidal anti-inflammatory drugs (NSAIDs), certain antibiotics and antifungal medications, transplant drugs like cyclosporine and medicines to treat seizures, dementia and HIV/AIDS.
Continue Learning about Dermatological Agent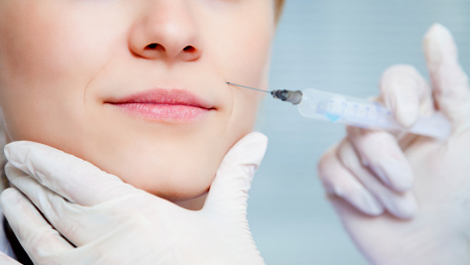 Dermatology drugs treat diseases of the skin. These drugs include topical, systemic and cosmetic products.