Some medications might interact with triamcinolone acetonide injectable suspension and should be avoided or used with caution in combination with it. These medicines may include: cyclosporine, antibiotics, insulin, seizure medications, blood thinners, aspirin or other non-steroidal anti-inflammatory drugs (NSAIDs), heart medications like digoxin, barbiturates, birth control pills, tuberculosis drugs like isoniazid and rifampin and some antifungal and anti-steroid medications. You should also avoid getting a "live" vaccine while on triamcinolone, as this may diminish the effectiveness of the vaccine. You should tell your doctor about all medicines, supplements, vitamins and herbal remedies that you take before starting on triamcinolone acetonide injectable suspension.
Continue Learning about Dermatological Agent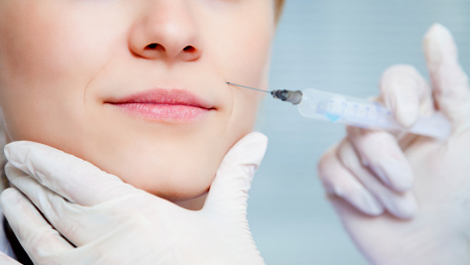 Dermatology drugs treat diseases of the skin. These drugs include topical, systemic and cosmetic products.