Most people do not experience any side effects when using pyrethrin-piperonyl. In rare cases, some people using pyrethrin-piperonyl may have an allergic reaction. If you experience signs of an allergic reaction, such as swelling of the mouth, face, lips or tongue; rash; hives; tightness of the chest; and difficulty breathing, seek immediate medical attention. You should talk to your doctor if you experience any of these other possible side effects: eye irritation, infection, skin or scalp irritation, redness and swelling. Pyrethrin-piperonyl may cause unexpected side effects that are not described above. If you experience an unanticipated reaction while using pyrethrin-piperonyl, talk to your doctor.


Continue Learning about Dermatological Agent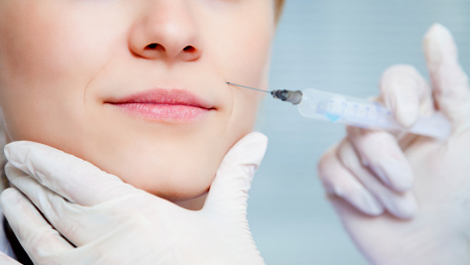 Dermatology drugs treat diseases of the skin. These drugs include topical, systemic and cosmetic products.