When using pyrethrin-piperonyl, be careful not to get the medication in your eyes, mouth, nose or vagina. If you are a parent using this medication on a child, be sure they do not rub the medication in their eyes or mouth. You should use pyrethrin-piperonyl in a well-ventilated area and take care not to inhale the medication. It is not known whether pyrethrin-piperonyl affects a developing fetus or if the medication can pass through breast milk to a nursing infant. If you are pregnant or breastfeeding, discuss the risks and benefits associated with pyrethrin-piperonyl with your doctor before beginning treatment. You may need to wear gloves when applying pyrethrin-piperonyl to prevent absorption by your skin in unaffected areas.


Continue Learning about Dermatological Agent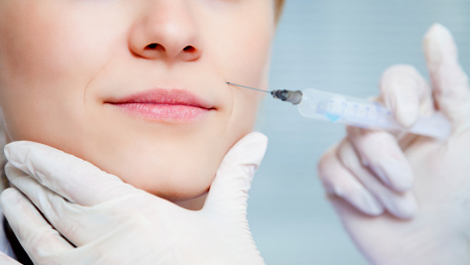 Dermatology drugs treat diseases of the skin. These drugs include topical, systemic and cosmetic products.