Side effects of podofilox about which you should tell your doctor as soon as possible may include burning, blistering or bleeding of the treated area, severe rash, dizziness, bloody urine and vomiting. You may also notice mild irritation and peeling or dry skin. You may also get a headache or have trouble sleeping.


Continue Learning about Dermatological Agent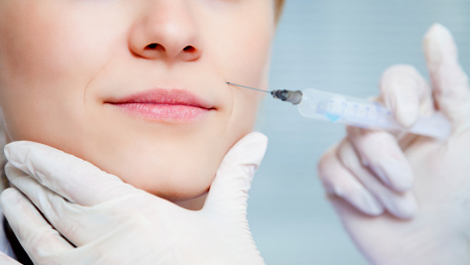 Dermatology drugs treat diseases of the skin. These drugs include topical, systemic and cosmetic products.