Potential interactions between pimecolimus and other medications have not been evaluated, but cannot be ruled out. The coadministration of medications that are known to be CYP3A4 inhibitors (medicines that block an enzyme, or chemical, called CYP3A4) may break down pimecrolimus slower than normal, thus may cause increased pimecrolimus levels in patients. Some examples of these types of medications are erythromycin, itraconazole, ketoconazole, fluconazole and cimetidine. The use of these medications along with pimecrolimus should be approched with caution.


Continue Learning about Dermatological Agent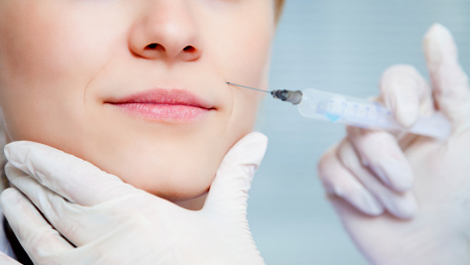 Dermatology drugs treat diseases of the skin. These drugs include topical, systemic and cosmetic products.