Neomycin, polymyxin and bacitracin is a combination ointment that treats minor skin injuries. Before applying the medication, wash the injury and your hands with soap and water and gently dry with a towel. Apply the ointment to the skin injury and rub gently. If you are using a cream version, apply a generous amount to the injury and gently rub it into the affected area until the cream disappears. To prevent contamination, do not touch the tube applicator to the skin. Once you are finished, return the cap to the medication, cover the injury with a sterile bandage and wash the medication off your hands. Neomycin, polymyxin and bacitracin should be applied to the skin from one to three times every day.

Avoid contact with the eyes, mouth and nose. Do not swallow this medication or apply it to a child's diaper. Do not use this medication on deep cuts, animal bites, puncture wounds, serious burns or any other injury that affects a large region of the body. Stop using this medication if the minor skin injury does not clear up within one week.


Continue Learning about Dermatological Agent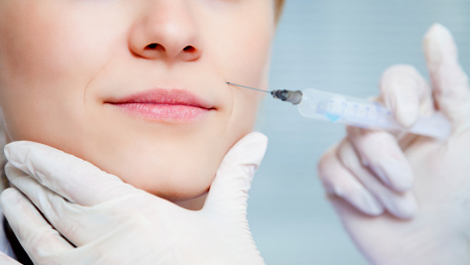 Dermatology drugs treat diseases of the skin. These drugs include topical, systemic and cosmetic products.