No. It is harmful for you and for the baby. Also taking cocaine could cause you to behave in ways that is harmful for you and/or the baby. Please seek medical help to stop all cocaine use.
Continue Learning about Dermatological Agent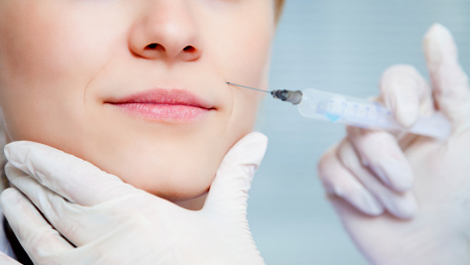 Dermatology drugs treat diseases of the skin. These drugs include topical, systemic and cosmetic products.