Be sure to let your doctor know about all medications that you are using, because there may be medications that, when used with sinecatechins ointment, can alter the effects. Because little of the sinecatechins ointment enters the bloodstream, the risk of interaction with other medication is low. Your doctor can advise you if any adjustments to your current medications are necessary.

There are no known interactions between sinecatechins ointment and foods. Talk to your doctor if you have any concerns about potential interactions with other medications or foods.


Continue Learning about Dermatological Agent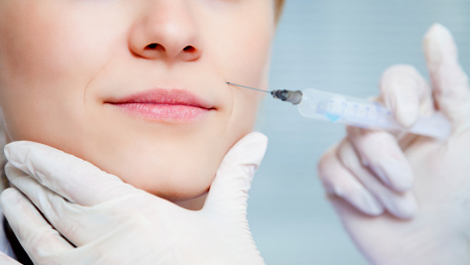 Dermatology drugs treat diseases of the skin. These drugs include topical, systemic and cosmetic products.