Triamcinolone acetonide lotion can cause a variety of side effects, ranging from mild to serious. Common side effects include: acne; itching, burning, peeling, dryness and blistering of the skin; stretch marks; and a change in skin color. If you have these side effects and they do not go away or become severe, call your doctor. More serious side effects include: allergic reactions (including facial, throat or tongue swelling, breathing difficulties, hives and itchy rash). Call 911 for emergency medical help if you experience a severe allergic reaction. Other serious side effects include: skin infections, severe skin rash, insomnia, weight gain, fatigue, vision problems, difficulty swallowing or breathing and irregular heartbeat. Call your doctor right away if you have any of these severe symptoms.


Continue Learning about Dermatological Agent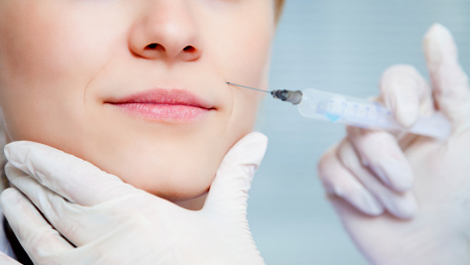 Dermatology drugs treat diseases of the skin. These drugs include topical, systemic and cosmetic products.