Using triamcinolone acetonide injectable suspension may cause a variety of side effects, ranging from mild to serious. Typical side effects include: acne, pain in the head and stomach, sweating, insomnia, nausea, bloating, changes in appetite, skin changes, loss of hair, change in menstrual periods, bruising and slow-healing wounds. More serious side effects include: allergic reactions (causing facial swelling, hives, itchy rash and difficulty breathing), seizures, vision problems, depression, bloody stools, confusion, extreme thirst, increased urination, anxiety, high blood pressure, shortness of breath, muscle tenderness or pain, irregular heartbeat, weight gain and eye redness, swelling or drainage. Get medical help immediately if you have any of these more serious side effects.


Continue Learning about Dermatological Agent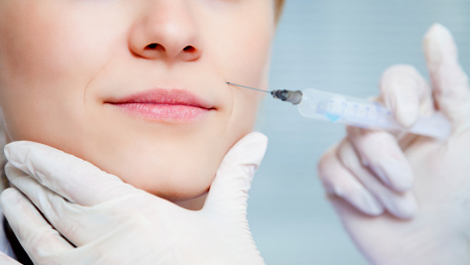 Dermatology drugs treat diseases of the skin. These drugs include topical, systemic and cosmetic products.