There are few side effects associated with the use Permethrin. Side effects include redness, swelling, itchiness, and irritation at the application site. If you have any of these side effects for an extended period of time, contact your doctor.
Continue Learning about Dermatological Agent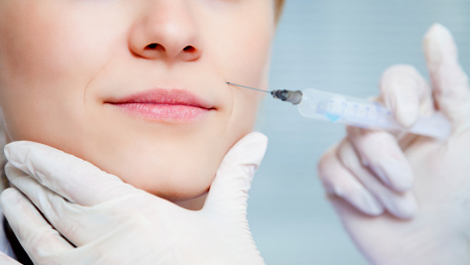 Dermatology drugs treat diseases of the skin. These drugs include topical, systemic and cosmetic products.