You might feel a short-term burning or warm sensation on the skin are where Elidel (pimecrolimus topical) was applied. Other common side effects may be a cough, headache, and nose or throat irritation.
Seek medical attention immediately if you have any severe side effects such as a severe allergic reaction, which may be marked by an itchy rash, breathing difficulties, hives, or swelling in the mouth, throat, and face. Other serious side effects that medical attention include flu-like symptoms; strong or prolonged burning sensation; infection of the skin; swollen lympth nodes; symptoms of eczema that only worsen; and any new sores, warts, or other growths, including pox or cold sores. Talk to your doctor about any side effects that you find bothersome or persistent.
Continue Learning about Dermatological Agent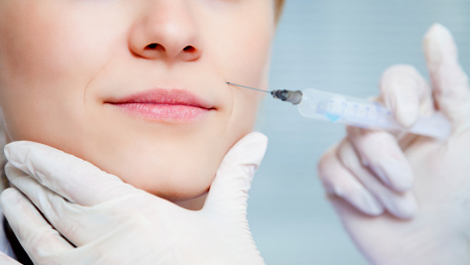 Dermatology drugs treat diseases of the skin. These drugs include topical, systemic and cosmetic products.