Neosporin ophthalmic ointment (neomycin, polymyxin and bacitracin) can cause a variety of side effects. Allergic reaction -- marked by trouble breathing; swelling in the face, lips, tongue or neck; or hives -- can occur. Call 911 for emergency medical help if you experience these symptoms while using this medication. Call your doctor without delay if you experience other serious side effects, such as symptoms of a new infection; light sensitivity; eye pain, redness, watering, itching, swelling, drainage or crusting. Temporarily blurred vision and mild eye irritation also can occur. Call your doctor if these symptoms become persistent or bothersome.


Continue Learning about Dermatological Agent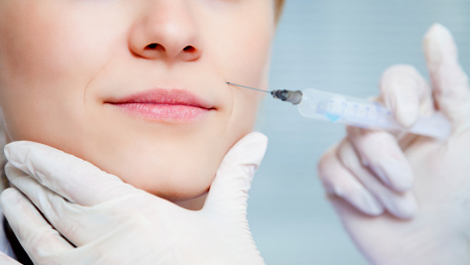 Dermatology drugs treat diseases of the skin. These drugs include topical, systemic and cosmetic products.